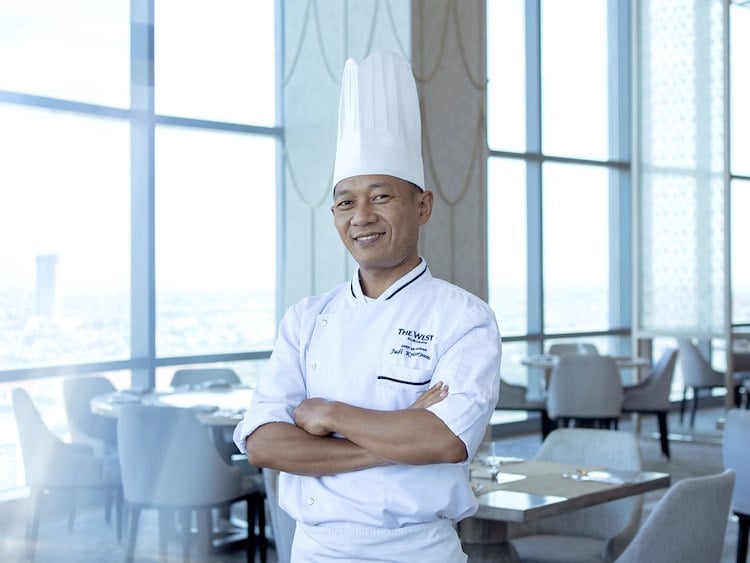 Chef Judi Kristiyanto
Introducing Chef Judi Kristiyanto, a culinary maestro with a rich 19-year journey of crafting mouthwatering dishes influenced by flavors from all over the world. With a remarkable career at the luxurious hotels in Jakarta, Surabaya, and Malang, Chef Judi also sailed the seas, showcasing his culinary expertise aboard the prestigious cruise ship.
Chef Judi currently brings his culinary passion to life at the Magnolia Restaurant by The Westin Surabaya. He continues to redefine the culinary experience with his innovative creations that celebrate the diverse and vibrant essence of international cuisine.